2018 Scarves Happenings March through June
Booth asasignments will be posted for each Happening, closer to the actual show date.
March 24 - Saturday from 9 a.m. to 3 p.m. - Central Dauphin High School Craft Show
The Spring Craft Show is held indoors at the state-of-the-art high school located at 437 Piketown Road in Harrisburg, PA (at the intersection with Route 39 (Linglestown Road)) with easy access from Interstates I-81 and I-83. Admission and parking are free. The show features handcrafted merchandise from nearly 200 crafters, food concessions, and door prizes held throughout the day. All proceeds from the craft show support the Central Dauphin High School RamBand program.
April 29 - Sunday from 11 a.m. to 4 p.m. - Recreate Arts Initiative 828 Cumberland Street, Rear, Lebanon, Pennsylvania 17042
Preregistration is required for this Happening. Easy click by click registration is available at http://www.recreatearts.com/eventscalander
What is Re:Create?
Re:Create Arts Initiative is a creative reuse center that collects donations of art & craft supplies from the community, then organizes and offers them for sale. This type of store has an impact on many segments of the community: It offers a low-cost option for supplies for artists, crafters, teachers, parents and non-profit organizations and promotes environmental awareness and recycling, as well as an outlet for individuals and businesses to discard their unwanted materials in a useful way.
Through sales at the reuse store, income is generated to provide arts events including intimate concerts, classes, poetry readings, lectures, film showings, gallery space, open guided craft room and other mentoring and outreach programs .
May 5th and 6th ARTS IN THE PARK 47th Annual Arts and Craft Show Richmond Virginia

Free to Attend • 450+ Artists • Free Parking and Shuttles
The Carillon Civic Association announces its 47th annual Arts in the Park show and sale at the Carillon in Byrd Park. More than 450 artists from around the U.S. will gather in Byrd Park to display everything from fine art of classic and contemporary paintings, to photography, pottery, jewelry and home and garden accessories. Arts in the Park is recognized as one of the top art shows in the country and is an event people around the entire state of Virginia look forward to each year.
Arts in the Park is a nationally-rated, juried art show which offers the opportunity for you to see and purchase fine and original work produced by top-quality artists and crafts people from Virginia and throughout the United States.
Arts in the Park has FREE Parking and FREE Shuttles available at the City Stadium parking lot. We also have handicap parking available at the park.
This Art & Craft exhibit has been a celebration of creativity for over forty years in the City of Richmond. It takes place on the Mall, and in the shaded groves of Byrd Park surrounding the Carillon Bell Tower. You'll find plenty of variety from artwork to furniture, clothing and accessories, and home decor. Woodworking, Glass, Metal, Ceramics, Sculpture, Graphics, Fiber, Wearable Art, and Jewelry are just some more of the categories offered.
No pets please.
May 12th - Saturday downtown Hershey
This is the first of two shows, at which we will be sharing the ancient art of EBRU, in downtown Hershey. The second will be...Hershey Culturefest...Saturday June 23rd.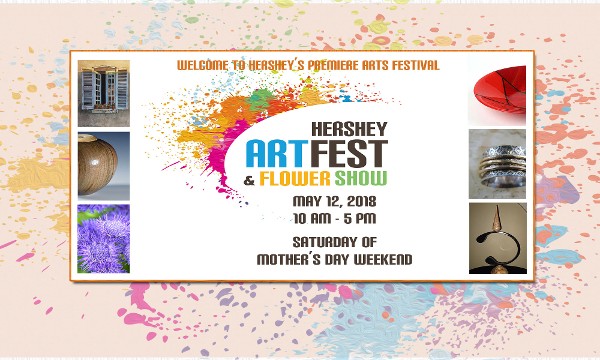 June 9th Saturday 10 a.m. to 5 p.m.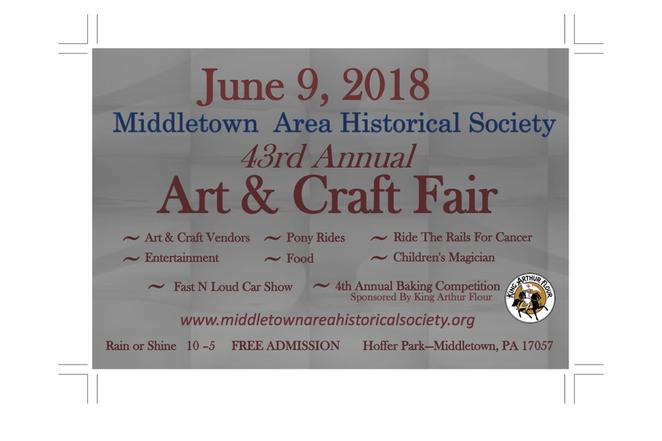 June 16th 9 a.m. to 4 p.m. East Berlin Area Community Center 405 North Avenue PO Box 530 East Berlin PA. 17316
This is a fund raiser for the communitty center. Please contact Pamalee J. Lady at p.lady@ebac.org or 717 259 8848 for pricing and scheduling details.
June 23rd Saturday 12 noon to 8 p.m.

Culturefest 2018 will be held on Saturday, June 23 from 12:00 – 8:00 p.m. in ChocolateTown Square Park and the streets of Downtown Hershey. This festival features the work of fine artisans, great live music on multiple stages, performances, children's activities, craft beer and wine, and delicious food that celebrates different cultures. Culturefest is free and open to the public